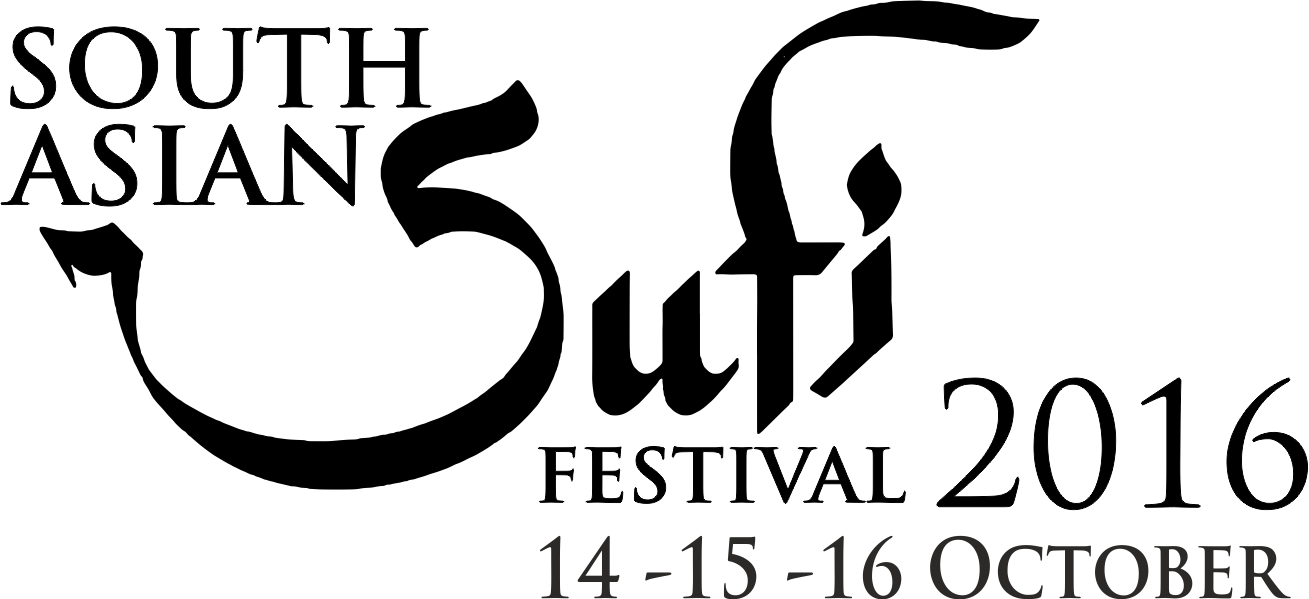 Panel discussions, music, dance and theater
Over 100 delegates from 7 South Asian Nations to attend

Jaipur, 10 October: A 3 day South Asian Jaipur Sufi Festival will be held at Diggi Palace in Jaipur from 14 October to 16 October. Organized by the prestigious Foundation of SAARC Writers and Literature (FOSWAL) in collaboration with the Ministry of External Affairs and Rajasthan Tourism, the festival will be a melange of Sufi dance and music performances, poetry, book readings, book launches and interactive sessions. FOSWAL is the apex body of the South Asian Association for Regional Cooperation (SAARC) spearheaded by Padmashri Ms. Ajeet Cour.
Day long interactive sessions on various themes relating to Sufism like Harmony, Women in Sufism, Dance and Music as well as Art, Culture and Literature will be held. Some of the topics on which the discussions will take place include Sufism in India; Sufism and its Inter Religious Links; Role of Education in Developing human values for harmony; Dance and Sufism; Music and Spirituality; Media for harmony and Sufism through the eyes of Art and History, among others.
The panel discussions will see the participation of over 100 scholars, writers, journalists, dancers and other artistes from 7 South Asian nations. Some of the eminent people who will participate in the discussions include renowned classical dancer Sonal Mansingh; Principal of Lady Shri Ram College, Suman Sharma; well known author and columnist Sadia Dehlvi; Sajjada Nashin Dargah Hazrat Khwaja Bandanawaz Dr. Syed Shah Khusro Hussaini; Sajjadanashin Sahib Hazrat Syed Zainul Abedin Ali Khan Sahib from Dargah Sharif, Ajmer; Artist Arpana Cour; writer Dr. Archana Thapa, among others.
The evenings will witness music, dance as well as theatre entertainment programmes on all days. On day one, 14 October, Ms. Vidya Shah, a renowned classical and Carnatic music composer and musician from New Delhi will render a musical recital. This will be preceded by a Sufi themed fashion show. Based on the Rajasthani folk tale of Meera Bai, the fashion show will be based on the theme 'Jogan'.
On 15 October, a Sufi Musical Recital by Sufi Musicians from Afghanistan in a unique collaboration with local Qawwals from Jaipur will take place. This will be succeeded by the staging of the Play 'Sohbat' directed by Sohaila Kapur. The play revolves around Rumi's life altering encounter with his mentor Shams.
On the concluding day, celebrated documentary filmmakers – Shabnam Virmani and Vipul Rikhi of 'Kabir Project' will present Kabir's poetry through songs and conversations. They will be accompanied by folk musician Gopal from Bikaner. This will be followed by a musical performance by renowned singer Sonam Kalra and the Sufi Gospel Project.