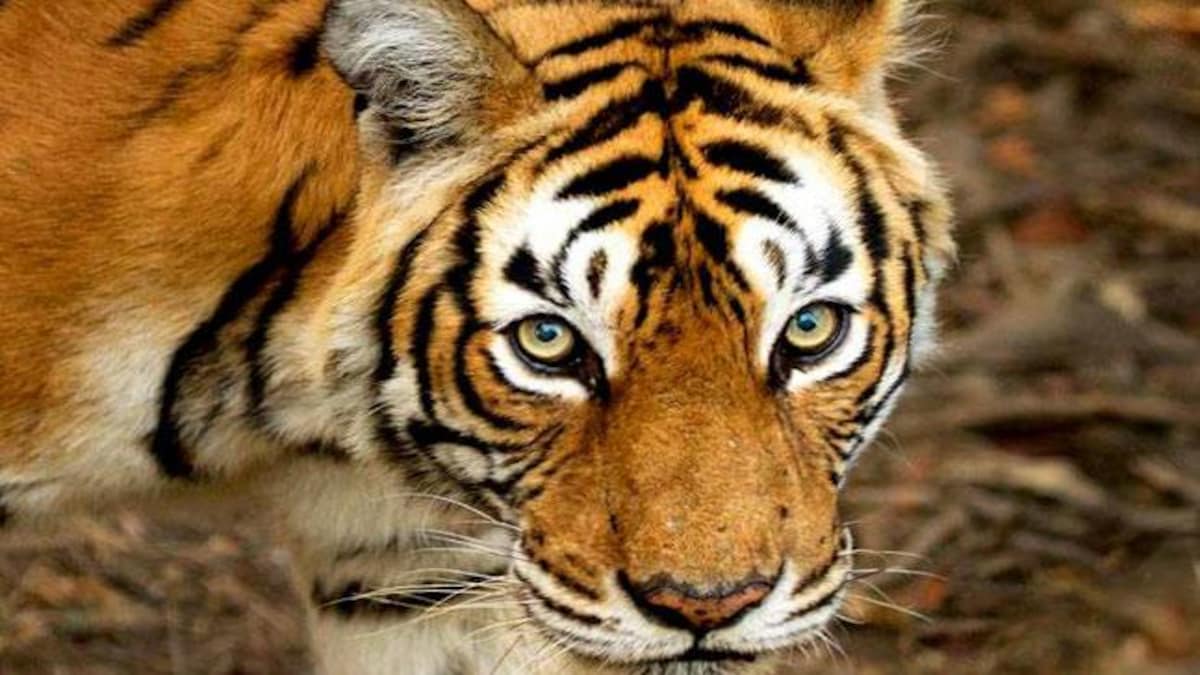 Press Release
WWF India and Prabha Khaitan Foundation (PKF) have instituted the Machhli Award for excellent work done towards conservation of wildlife in the state of Rajasthan. The first edition of the Machhli award will be presented to an individual or a group who has made a significant contribution towards wildlife conservation in Rajasthan.

Named after the legendary tigress of Ranthambhore Tiger Reserve, 'Machhli', the award aims to recognise exceptional contribution by a field staff of the Rajasthan Forest Department, local community member, an individual or a group in conserving wildlife and their habitats across the length and breadth of the state.

WWF-India and the Prabha Khaitan Foundation will announce the awardee of the Macchli Award for outstanding contribution towards wildlife conservation in Rajasthan in an awards ceremony on Friday, 13 March at ITC Rajputana in Jaipur. The Machhli award carries a cash/in-kind equivalent award of Rs. 1,00,000/- (Rupees one lakh only) and a citation.

The recipient of the Machhli Award will be selected by a committee comprising of an eminent panel and will be chaired by the Principal Chief Conservator of Forests (Wildlife), Rajasthan. Other members of the panel will include a senior forest official of the Rajasthan Forest Department, a renowned personality with interest in environment and nature conservation, representatives of Prabha Khaitan Foundation and WWF India.

About WWF- India
WWF India is committed to creating and demonstrating practical solutions that help conserve India's ecosystems and rich biodiversity. Marking 50 years of conservation journey in the country, WWF India works towards finding science-based and sustainable solutions to address challenges at the interface of development and conservation. Today, with over 70 offices across 20 states, WWF India's work spans across thematic areas including the conservation of key wildlife species and their habitats, management of rivers, wetlands and their ecosystems, climate change adaptation, driving sustainable solutions for business and agriculture, empowering local communities as stewards of conservation, combatting illegal wildlife trade and inspiring students and citizens to take positive action for the environment through outreach and awareness campaigns. WWF India is part of the WWF International Network, with presence in over 100 countries across the globe.

About Prabha Khaitan Foundation (PKF)
Prabha Khaitan Foundation is a non-profit Trust founded by Late Dr Prabha Khaitan – an eminent litterateur, philanthropist, social worker, and industrialist. The Foundation, based out of Kolkata (West Bengal), promotes art, culture and literature of India and wildlife conservation and is also engaged in various social welfare activities for children, women and the elderly. It endorses the basic humanitarian needs and rights of the people and seeks to address the challenges of society through meaningful participation.