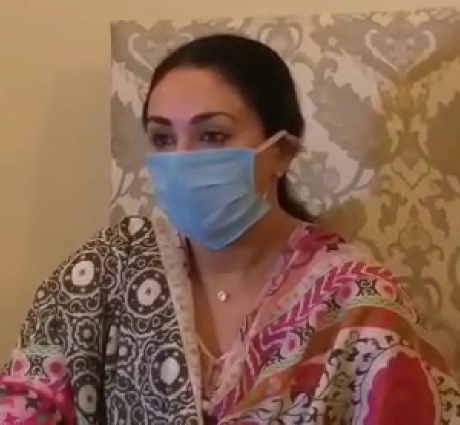 Press Release
MP Diya Kumari has written a letter to Rajasthan Chief Minister, Shri Ashok Gehlot stating that due to the Corona epidemic and lockdown, the lives of animals and birds are being affected along with those of humans. The cows of villages and cities who would survive on the leftovers from the vegetable markets and the feed given by animal lovers are on the verge of dying of hunger and thirst. Similarly, in other religious areas like Galta Ji, monkeys and other animals are also facing the problem of starvation.
The MP further said that about 2900 Gaushalas are registered in the State. Out of these only 1900 Gaushalas are provided grant by the Government. In a similar manner, the remaining Gaushalas should also be provided for by the Government.
MP Diya Kumari said that the fodder coming from Punjab and Haryana has also come down due to the lockdown. As a result of this, there is a crisis of fodder in cowsheds and fodder is getting expensive. Therefore, the grant amount given to Gaushalas should also be increased. Stray cattle should be moved to nearby cowsheds to protect their lives.