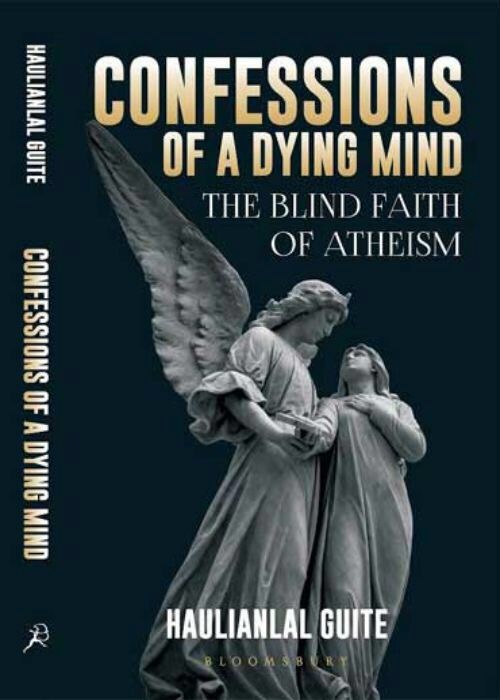 Curtain Raiser Press Release
Confessions of a Dying Mind: The Blind Faith of Atheism
The first ever philosophical novel on God entitled : 'Confessions of a Dying Mind: The Blind Faith of Atheism' will be released today (26 September) at Hotel Hilton. It has been written by a Rajasthan cadre IAS officer, Mr. Haulianlal Guite. The Chief Guest during the book launch will be the Chief Secretary, Government of Rajasthan Mr. Ashok Jain. The book launch is being promoted by Prabha Khaitan Foundation, We Care and Hotel Hilton, Jaipur. This was informed today by the Chairperson of We Care, Ms. Apra Kuchhal. 
"Confessions of a Dying Mind" takes a fresh look at this oldest and profoundest anxiety of man. For thousands of years, philosophers have been struggling to prove God. To modern atheists, these are monumental failures. Atheism, then, is the rational position.
"Confessions of a Dying Mind" is laced with novel ideas found nowhere else. It is narrated in a highly readable language for all educated laypersons to comprehend with relative ease. The book is therefore a must-read for theists, atheists, and everyone else interested in exploring the relationship of God and science, in light of leading developments.