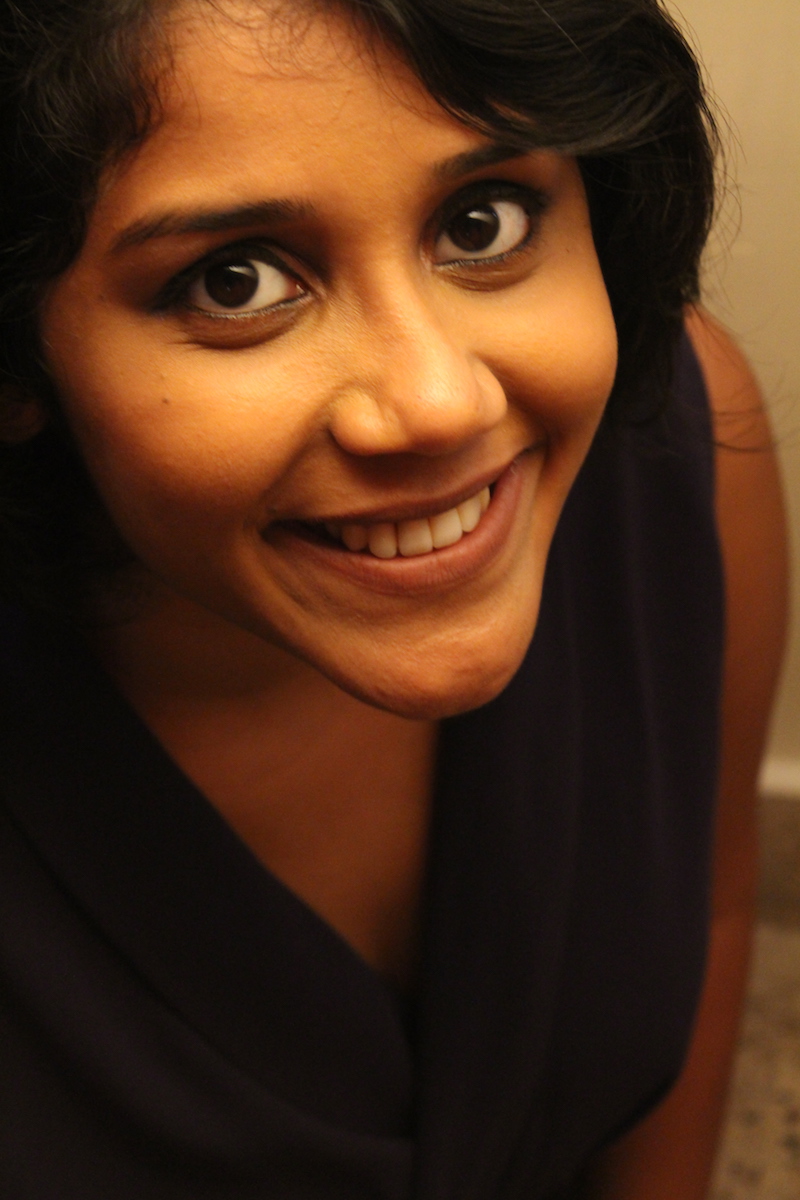 Curtain Raiser Press Release (File Photo Attached)
An interactive session with international speaker, celebrated graphologist & celebrity life coach Aditi Surana
Based on the international best seller book 'Being You Changing the World' by Dr. Dain Heer
Jaipur, 19 November: The Pink City will witness a unique, engaging and fun filled event entitled 'The Adventure of BeingYou' tomorrow. International speaker, celebrated graphologist and celebrity life coach, Ms. Aditi Surana will be conducting a three hour interactive session that will help one to perceive life, body and relationships with more clarity and ease. Theevent will be held tomorrow at Hotel Diggi Palace from 3 pm to 6 pm.
Says Aditi Surana: "The workshop facilitates in becoming who you choose to be and a possibility to go beyond judgement. In Jaipur, the discussion will focus on 'Being You in Relationships'."
Highlighting the significance of the topic, she adds that relationship is a special and sacred bond that we share with a significant other. We enter into one hoping to make our life better and more joyous. But not many of us truly make great relationships and often believe that relationships need compromise and sacrifice from one person or both. The interactive session will instill among people the idea that beautiful and nourishing relationships can be etched without losing ourselves in the process.
The event is a part of the 6 city 'Being You' India tour which commenced in Mumbai on November 6. While in Jaipur, Ms. Surana will also be conducting private sessions which can be booked through an appointment. Apart from Jaipur, theevent will also be held in Kolkata, Bangalore, Delhi and Goa on diverse 'Being You' topics.
About Aditi Surana: International speaker and facilitator of advanced Access Consciousness workshops and celebrated graphologist, Aditi has worked with a former President of India, CEOs of the country's largest banks, multinational Indian organizations and movie stars from Bollywood as an Executive Coach & Life Coach with more than 12 years of experience.