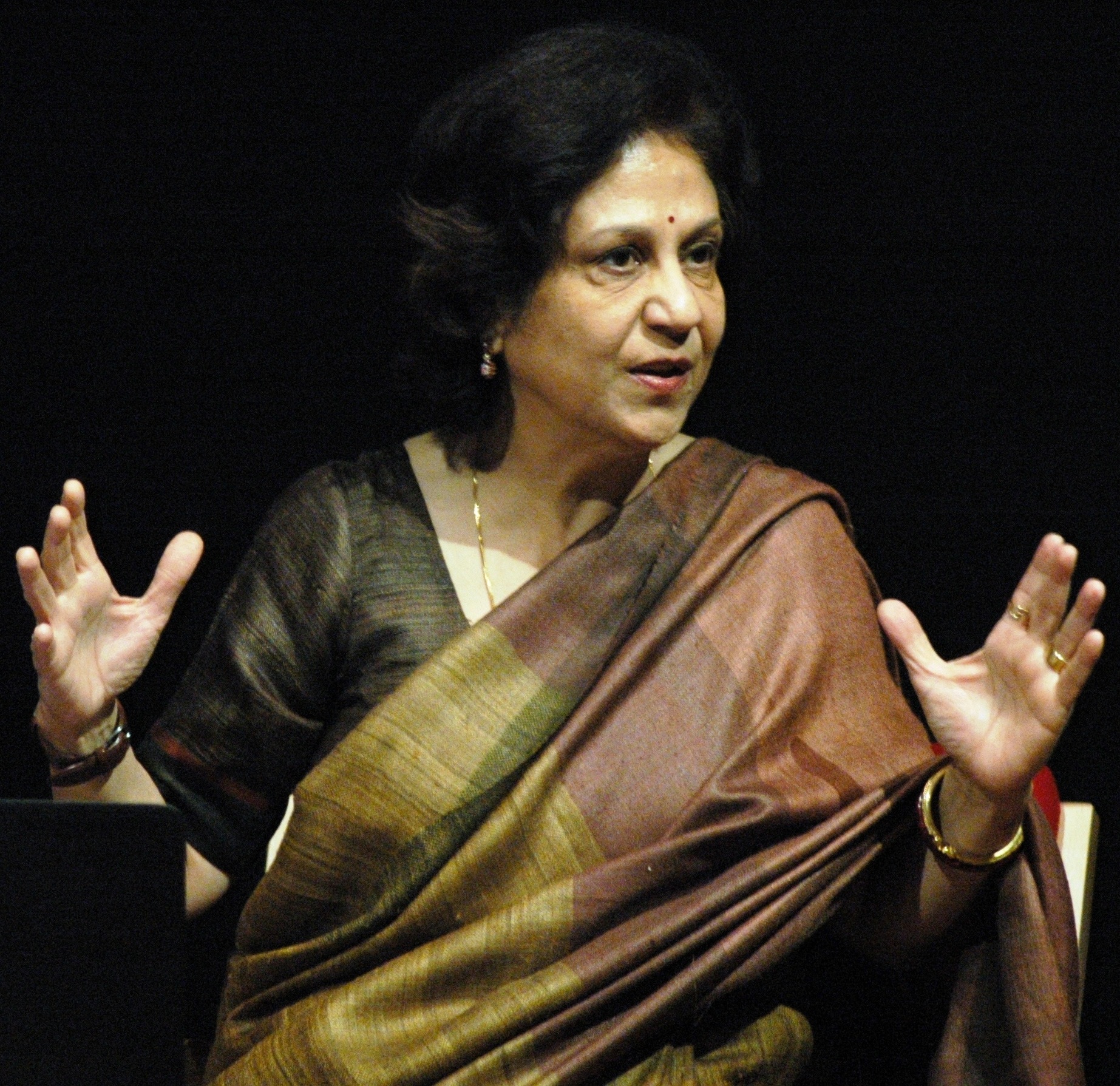 Press Release (Photos Attached)
Talk 'Shadow Encounters: Video Practices in India' explaining the work of Ranbir Singh Kaleka
Jaipur, 3 March: A talk with Delhi art critic and curator, Gayatri Sinha on the topic of 'Shadow Encounters: Video Practices in India' was held today at JKK. The presentation Shadow Encounter: video practices in India, engaged with Ranbir Kaleka's unique method of narrative and meaning in his video works, the relationship with his paintings and areas of contact and overlap with Mani Kaul. It also took a detour through some of India's leading video art practitioners, and how they create a language that lies at the intersection of different art forms.  Explaining the essence of Ranbir Singh Kaleka's work Gayatri Sinha said his work is mainly oil and acrylic painting animated by projections and marked by addition of sound.
She also emphasized on the fact that Ranbir Singh Kaleka's work is based on the Principle of repetition. He creates a cycle of loop, which doesn't follow the logic of beginning and end of time. He fixes shadows as if they were exposed in several negatives together. His models are ordinary and unheroic characters.
As a film maker, he has always been engaged with the end and stretch of time. The conversation of past and present as well as dream and reality is inherent in his work. His methodic use of 'Perpetual Abeyance' where the narrative does not stop, creates a dichotomy between the chaos of the world outside and calmness of the world within.
Gayatri Sinha also spoke about the works contemporary artists and video art practioners Nalini Malani, Soniya Khurana, Sheba Chheba whose artworks are similar to Kaleka's work in terms of animation.