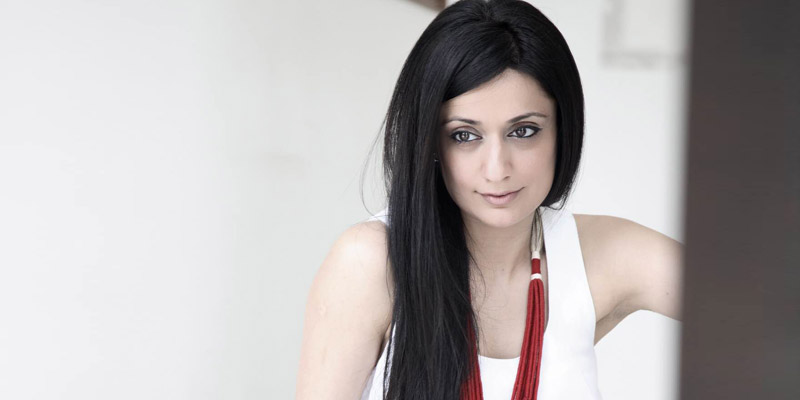 3 day South Asian Jaipur Sufi Festival at Diggi Palace from tomorrow

Jaipur, 13 October: The 3 day South Asian Jaipur Sufi Festival is all set to enthrall the Pink City with a mélange of Sufi music, dance, poetry, theatre as well as interactive sessions from tomorrow. The major attractions of the fest include panel discussions on a multitude of themes relating to Sufism during the day and cultural entertainment programmes in the evenings on all three days.
Multi award winning singer, songwriter and composer, Sonam Kalra will also perform on the concluding day of the Sufi Festival (16 October, Sunday). She has been trained in both Indian and Western music including Gospel, Jazz and Opera. This diverse experience has taught her that despite different roots, different musical traditions have more in common than they differ. Her brainchild – 'The Sufi Gospel Project' blends many voices of faith through poetry, prayer and music to create one universal voice of faith.
The Sufi Gospel Project will be preceded by the performance of celebrated documentary filmmakers and artists-in-residence at the Srishti Institute of Art, Design and Technology – Shabnam Virmani and Vipul Rikhi  They will present Kabir's poetry through songs and conversations. Folk musician Gopal from Bikaner will also accompany them.
The evening entertainment programme will begin at 7.30 pm. The entry to these programmes is through passes which can be obtained from Diggi Palace between 11 am to 4 pm.
It is to be recalled that the 3 day South Asian Jaipur Sufi Festival will be held at Diggi Palace from 14 October to 16 October. It is being organised by the prestigious Foundation of SAARC Writers and Literature (FOSWAL) spearheaded by Padmashri Ajeet Cour in collaboration with Ministry of External Affairs and Rajasthan Tourism.