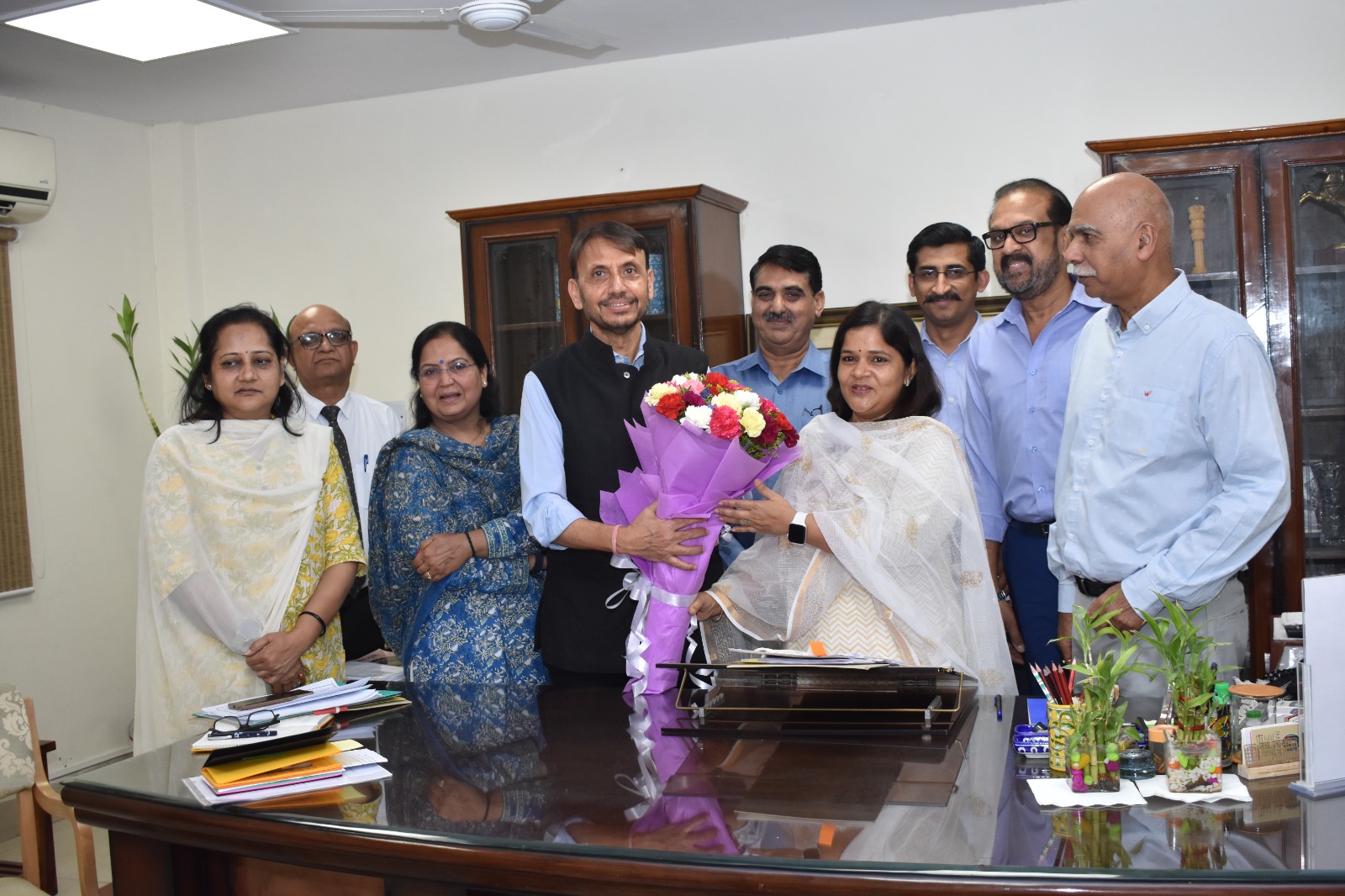 Press Release
The 3rd edition of the Rajasthan Domestic Travel Mart (RDTM) will be held in Jaipur from 14 to 16 July. This year the theme of RDTM will be 'Sustainable Tourism'. Discussions on topics related to 'Sustainable Tourism' will also be held during the knowledge sessions organized at the event. This was informed by the Principal Secretary Tourism, Ms. Gayatri Rathore today in a meeting. She was meeting the delegation of the Federation of Hospitality and Tourism (FHTR) at the Secretariat. The FHTR delegation was led by its President, Mr. Apurv Kumar. Principal Secretary further informed that the first roadshow pertaining to the buildup of the RDTM will be held in Jaipur on 9 May.

Mr. Apurv Kumar said that looking at the success of the last RDTM, the travel fraternity was in high spirits for the forthcoming tourist season. He said that the recent budget announcements including the increase of the promotional budget of 1500 crore will indeed give a fillip to the tourism sector.
Also present on the occasion were, Director, Tourism, Government of Rajasthan, Ms. Rashmi Sharma; Tourism, Joint Director, Ms. Sumita Saroch; President, Indian Heritage Hotels Association (IHHA), Mr. Randhir Vikram Singh; Vice President, FHTR, Mr. Khalid Khan; Secretary, FHTR, Mr. Mohan Singh; Treasurer, Mr. Tarun Bansal and others.