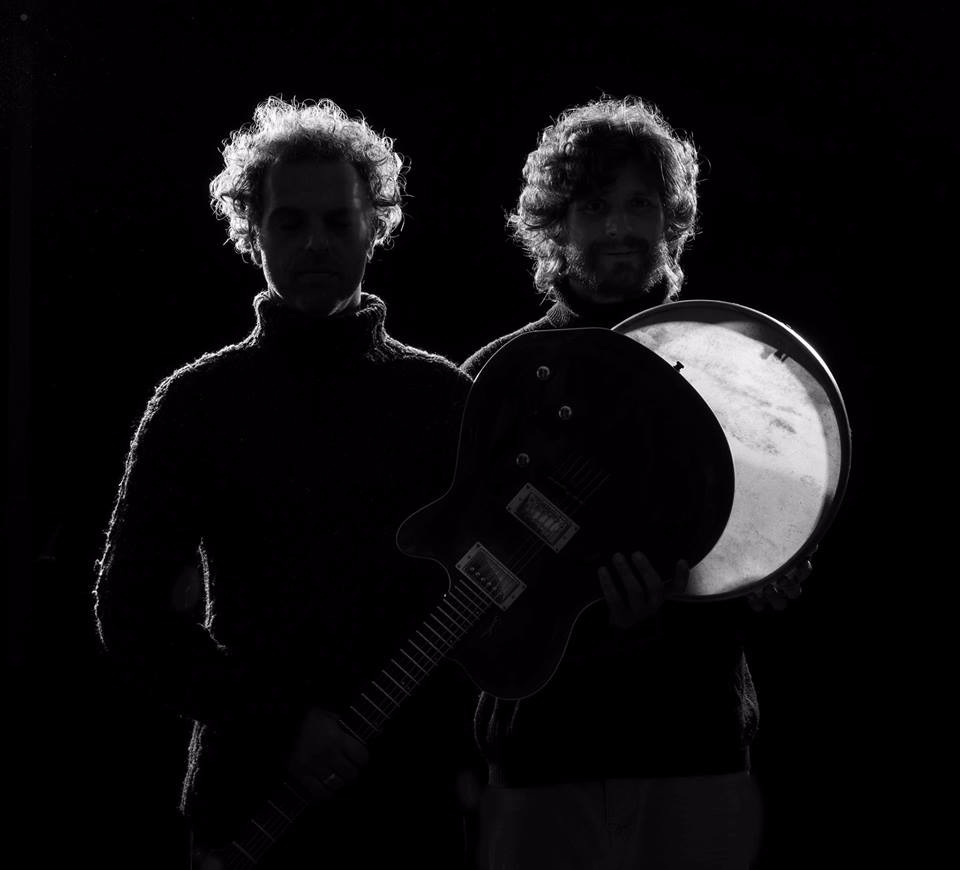 Press Release
The Jaipur audience witnessed a unique and one-of-its-kind musical event – 'Music in the Dark' — in Jawahar Kala Kendra (JKK) on 2 November. As the name suggests, the event was held sans any lights in JKK's Krishnayan and people were escorted in the room by two visually impaired volunteers.
Amidst complete darkness, Swiss artists Sandro Schneebell and Max Pizio rendered some instrumental music compositions on guitar, percussion, saxophone and bass clarinet, among other instruments along with poignant Italian poetry. While the music compositions were originally created by Sandro, Max recited poetry relating to darkness which was collected from different sources.
Explaining the concept behind the event, Sandro Schneebell said that the idea is to make people experience sounds, voices, tones and music with a closer sensitivity. Since there are no visual distractions during the event, one can connect well with the music and understand its quintessence. The idea of entering a dark room also arouses a lot of emotions like anxiety, excitement and fear among the people and thus they become a sensory active audience rather than a passive one.
Usually people with visual impairment are dependent on other people for regular activities like crossing the road or buying something from the grocery store. But here in the dark room, the roles are reversed and the visually able strata of society was dependent on the visually impaired volunteers as the latter are used to with the darkness.
The event was presented by Embassy of Switzerland to India in collaboration with Jawahar Kala Kendra. It was a celebration of the Italian Language Week 2017.