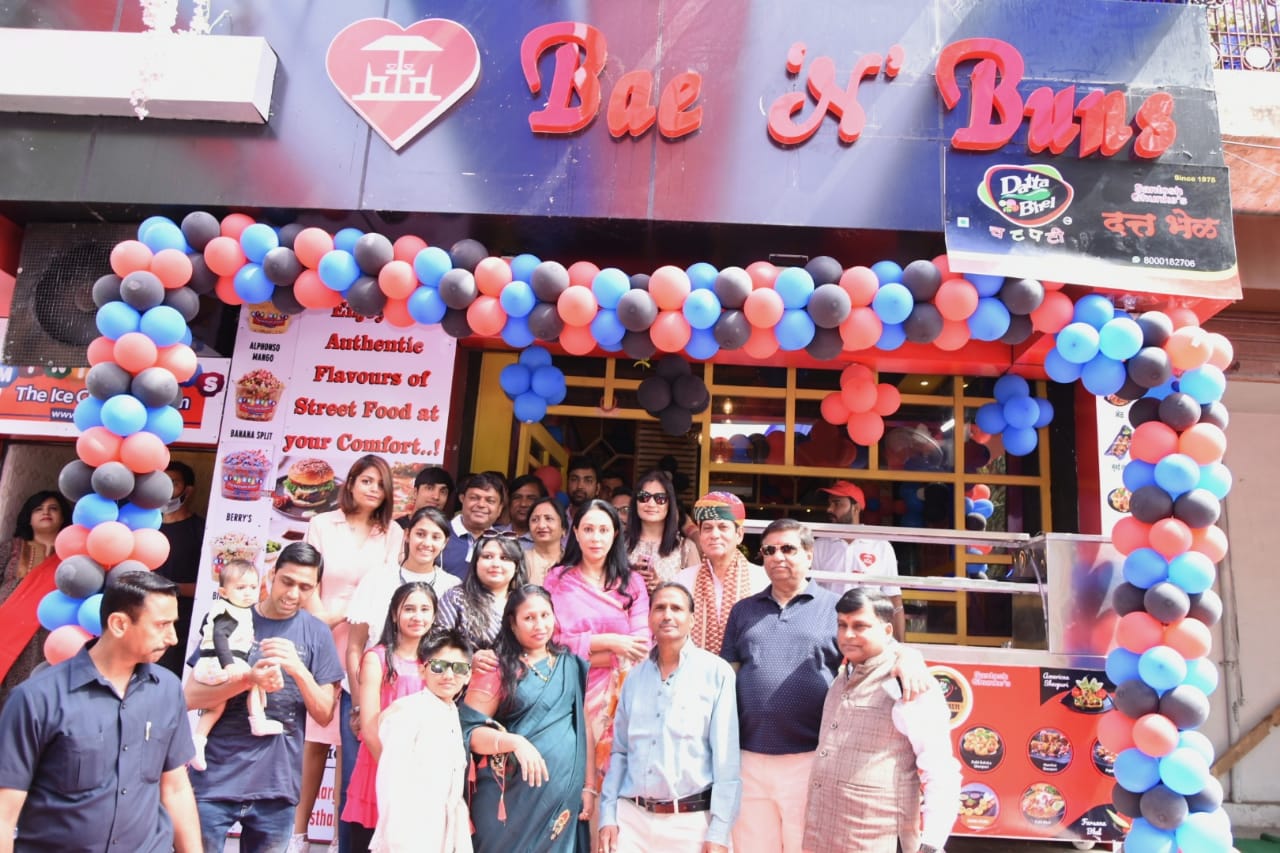 Press Release
Rajsamand MP Diya Kumari inaugurated the Raja Park situated cafe 'Bae N Buns' and ice cream parlour where she was the Chief Guest. Also present on the occasion was Former Rajasthan Co-operative Minister, Mr. Ajay Singh Kilak.

On the occasion Diya Kumari said that she was happy to see the wide variety of food items available at the outlet. She also appreciated the decor and the ambiance. With lives becoming busier for everyone including women, people need to go out to cafes and restaurants to savour the different cuisines, she said.

The owner of the cafe, Ms. Radhika Maheshwari said that some of our signature dishes include Bombay Bhel, Sandwich Khaman, Tiramisu and Minimelts ice cream.