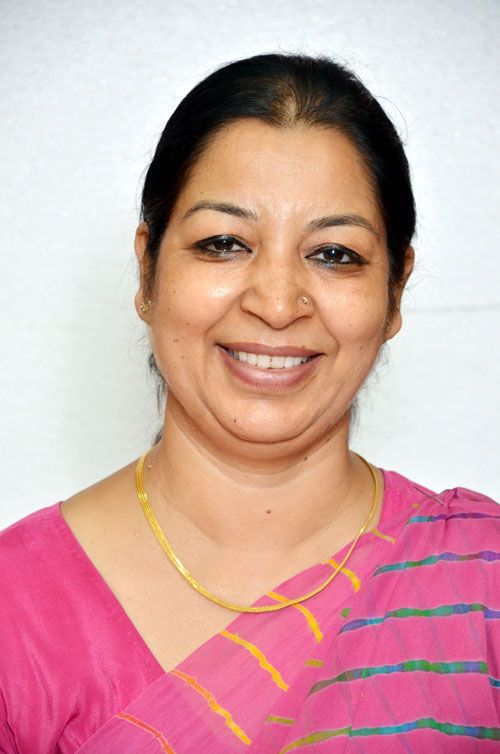 Press Release
A Rajasthan cadre IAS officer of 1985 batch, Ms. Kiran Soni Gupta took charge as the Director General of Jawahar Kala Kendra (JKK) on Thursday. She gave directions regarding the upcoming programmes in JKK on Friday.
A noted painter and sculptor, Ms. Gupta has exhibited in many places in the country and abroad. Her paintings have also been exhibited at the most visited museum, Carrousel de Louvre, Paris. Her art has been appreciated nationally and internationally. Ms. Gupta is also a well-known writer. Her articles have been published in various prestigious newspapers and magazines.
Ms. Gupta has also held many important administrative positions in Rajasthan and the Central Government. She has been the Principal Secretary for GAD, Art & Culture and Command Area. Similarly, she has been the Collector of Rajsamand and Sri Ganganagar and the District Commissioner of Bharatpur Jodhpur, Jaipur and Ajmer.