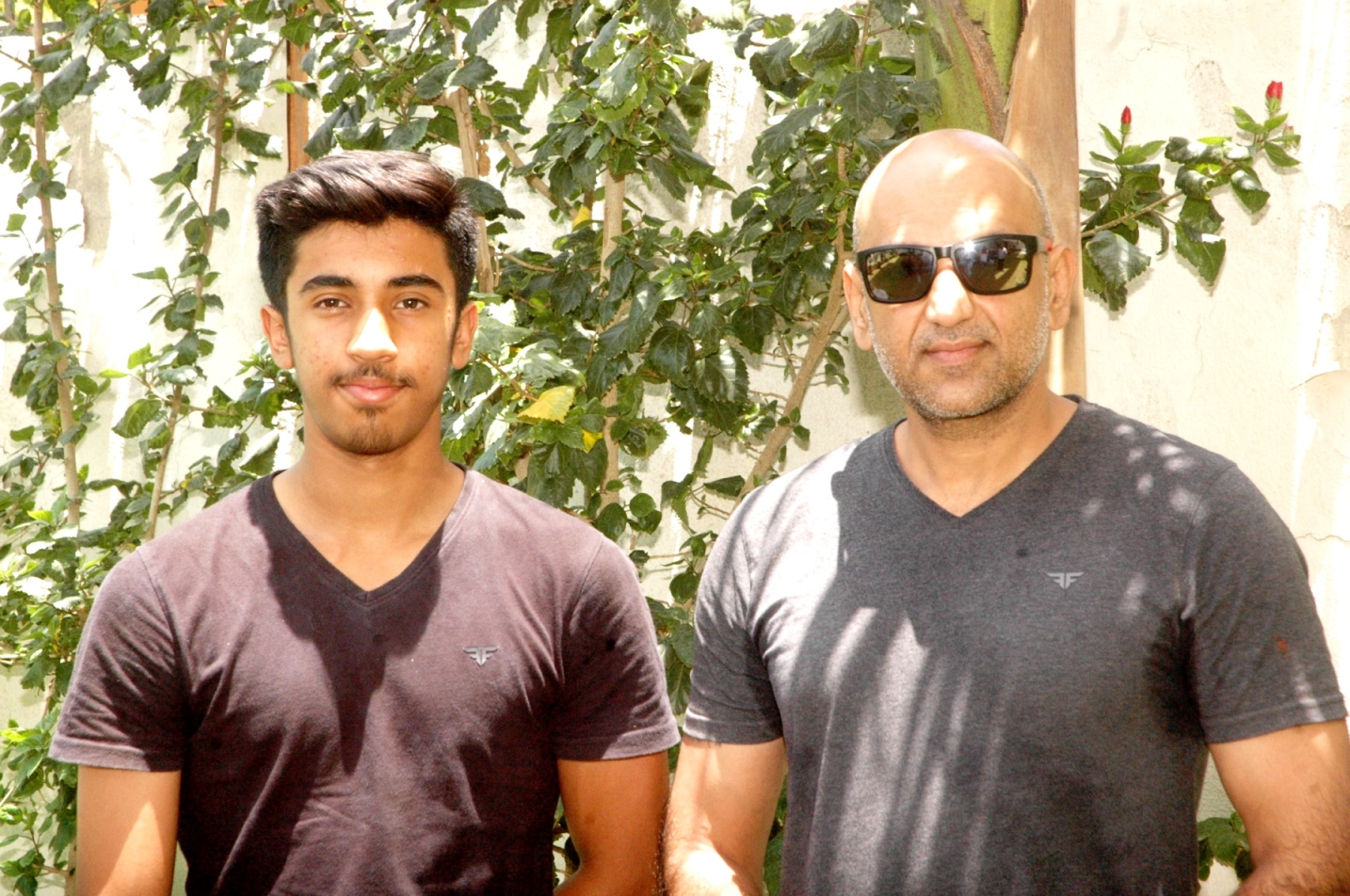 Press Release
JAIPUR'S FATHER AND SON DUO TO CLIMB MT. KILIMANJARO
A father and son duo from Jaipur, Neeraj Bhardwaj (48) and Aditya Bhardwaj (16) are all set to climb the highest stand-alone mountain in the world, the Mt. Kilimanjaro in Tanzania in Africa. This is perhaps the first ever attempt by the Jaipur based father and son duo to climb the peak.  They leave Jaipur tonight for Tanzania where the base camp, Moshi, is located.  Mohit Goswami (35) of Jaipur is also accompanying them. The mountain peak is 5,895 mtrs above the sea level. Neeraj Bhardwaj and Aditya Bhardwaj will attempt to finish the trek in 7 days, which will begin on 19 June.
It is to be noted that trekking to Mt. Kilimanjaro is the most desirable trek amongst trekking enthusiasts across the globe. The weather is sub zero and the harsh winds blowing make it all the more difficult for trekking.
Neeraj Bhardwaj informed that the 10-15% of the final stretch will be technical climbing while rest will be normal trekking. He informed that the first day they will stay at the base camp to acclimatize themselves.
Earlier, the father and son duo have trekked the Annapurna base camp in Nepal.
Neeraj Bhardwaj is a businessman and his son Aditya Bhardwaj is currently in class 12 at St. Xavier's School in Jaipur. Neeraj is also an alumnus of St. Xavier's School. They are carrying the national flag as well as the school flag to hoist on the peak.