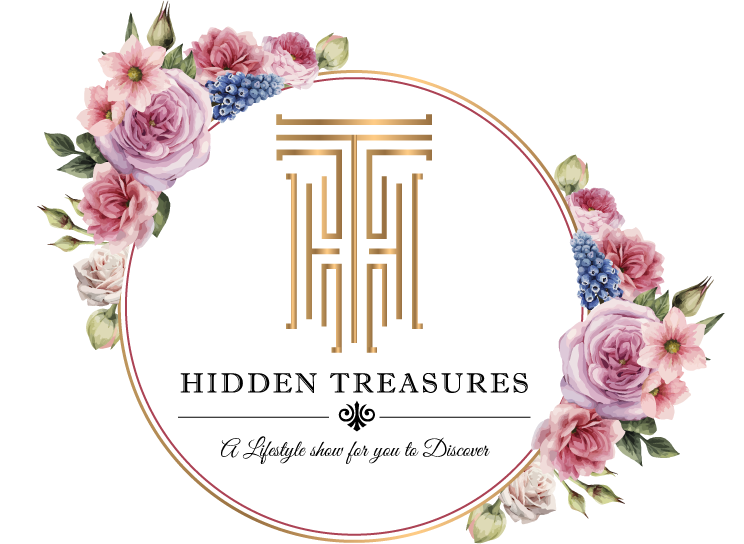 Press Release
A Fashion & Lifestyle Exhibition —'Hidden Treasures' will be held at Diggi Palace in Jaipur on 23 and 24 February. The 2-day exhibition will showcase, the trending fashion options both for prêt & couture designer wear and more. This unique event in Jaipur has been put together by Ms. Saloni Bhandari and Ms. Richa Singh. The exposition will be an ultimate experience to witness some of the finest talents in fashion, art and craft.
Ms. Bhandari said that Jaipur has an exemplary taste of craftsmanship which has evolved over the years and yet the market remains untouched. She added further that this is the objective behind organising 'Hidden Trasures'. It is an exclusively curated exhibition of unsung artisans, enthusiastic start up owners and designers who would like people to discover Jaipur, which is still unexplored, she said.
Curator, Ms. Singh said that the products on display will range from the latest in apparels, footwear, bags, precious and semi-precious jewellery. Yet another special feature of the event will be the lifestyle accessories and artefacts as well as paintings and home linen.  Furthermore products pertaining to home décor, garden accessories, eco and organic products will also be exhibited.
It needs to be noted that many of the products will be legendary and regal and such the aesthetics of the show will blend with the same. In this context it is only fitting that the exposition is being held in the famed Diggi Palace.
Live band and entertainment with food and wine will make this lifestyle show a perfect attraction for the people of Jaipur.