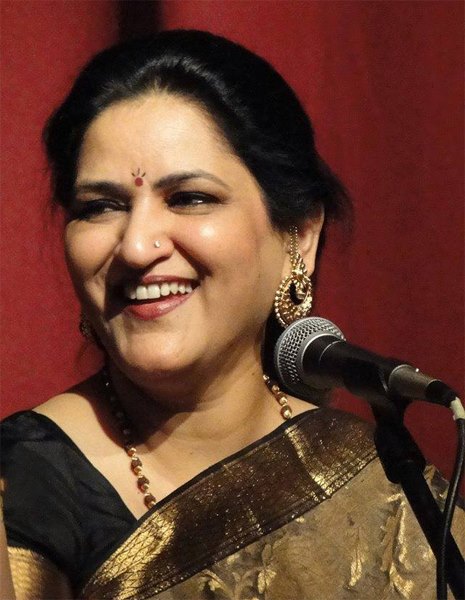 A FESTIVAL TO CELEBRATE URDU THIS WEEKEND AT JKK
Jawahar Kala Kendra is presenting a unique festival to celebrate the Urdu language — 'Rang-e-Rekhta. The word 'Rekhta' means Urdu, a language that has born and evolved in the Indian sub-continent, and Jashn-e-Rekhta translates as 'celebration of Urdu'. The festival marks Urdu's extraordinary outreach since the language finds its resonance across the length and breadth of the country. 
The event will witness performances by renowned artistes like Radhika Chopra, Danish Iqbal, Sabri Brothers, Vidya Shah, Danish Husain, among others. Also in store is a Grand Mushaira by ten celebrated poets.
On 24 February (Saturday) artistes Radhika Chopra and Danish Iqbal will revisit Faiz Ahmed Faiz through their Ghazal Sarayi. This will be followed by a Qawwali by the noted Sabri Brothers.
On 25 February (Sunday) Vidya Shah and Danish Husain will pay a tribute to Begum Akhtar in 'Akhtari'. This will be followed by a Mushaira by as many as 10 celebrated poets. 
The event has been curated by Rekhta Foundation. The foundation is a non-profit organization for promotion of Urdu language, literature and culture and runs the world's largest website for Urdu poetry rekhta.org. 
The entry to the event is through tickets which can be obtained from JKK's reception.